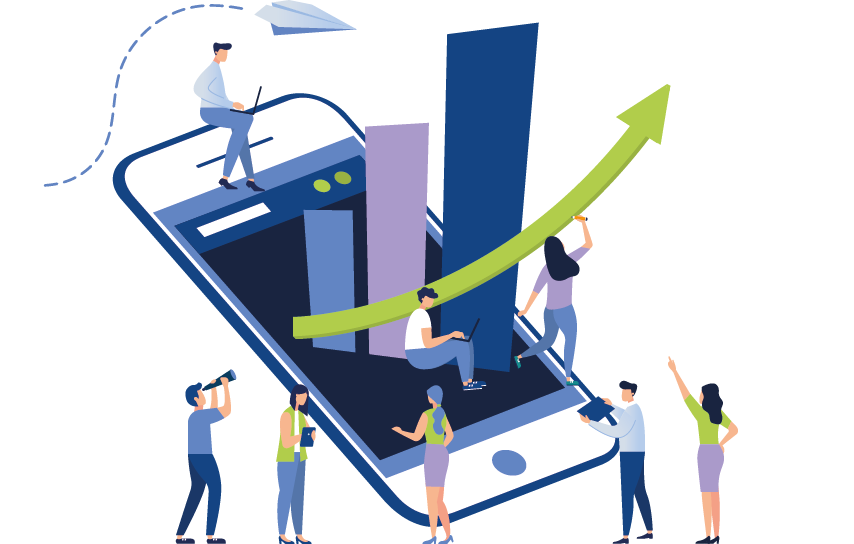 Group Text Made Easy (Consent Subscription Texting)
Send text messages to Employees, Customers, and Groups. Perfect for Businesses, Churches, and Non-Profits to effectively text your message.
Quick and Convenient

Text messaging is one of the quickest and most convenient ways to communicate with groups. It takes only seconds to compose and send.

High Open Rates

Text messages have an open rate of around 98%, which means almost everyone who receives a text message will read it.

Improved Efficiency

Text messaging can help improve efficiency by allowing group leaders to quickly and easily communicate important information to large groups. This can save time and reduce the need for in-person or phone calls.

Increased Accessibility

Text messaging can be accessed on almost any device, including smartphones, tablets, and computers. This means that group members can easily access messages from anywhere, at any time.

Reliable Deliver

Text messages are almost always delivered instantly and reliably, which means you can be confident that their messages are being receive dan read by group members.
Text "GROUPTEXT" to 1-330-222-3041 for an example.
Message and Data rates may apply.